Concept Art for film and entertainment
As a Conceptual Designer Peter Popken provides visual ideas and aesthetics of a film for directors and film production companies. Here, his paintings influence the overall look, mood and emotion that move a story. The service ranges from environment and set designs to character-, costume, creature, prop illustrations and picture vehicles. Peter Popken's designs have appeared in blockbuster films such as MISSION IMPOSSIBLE: Rogue Nation, AVENGERS: Age Of Ultron, PRINCE OF PERSIA and most recently BLADE RUNNER 2049. His work was repeatedly awarded for Excellence in Production Design by the Art Directors Guild.
Having contributed to more than 40 feature films Peter Popken established a wide expertise in the fields of conceptual pre-production, graphic design, and storytelling. Clients also benefit from a substantial experience in visual effects, animation and art direction. Frequent collaborations include Warner Brothers, Universal, Paramount, Walt Disney, 20th Century Fox, Sony and Marvel Studios. Among others he also partnered with independent film producers, game developers such as Sony Computer Entertainment Europe and event and advertising agencies.
Films
BLADE RUNNER 2049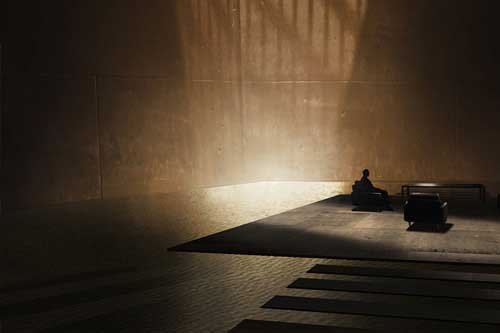 MISSION IMPOSSIBLE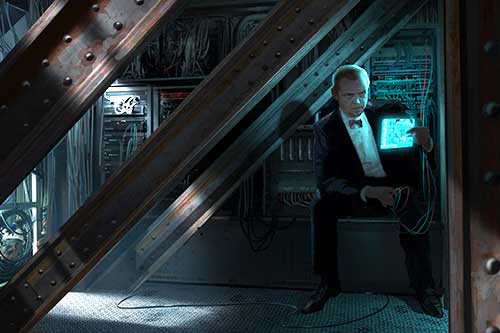 FANTASTIC BEASTS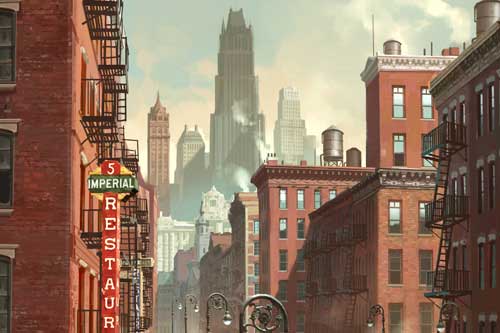 THOR: THE DARK WORLD
MONUMENTS MEN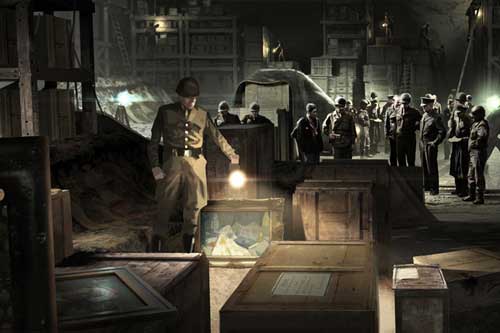 AVENGERS: AGE OF ULTRON
HUGO CABRET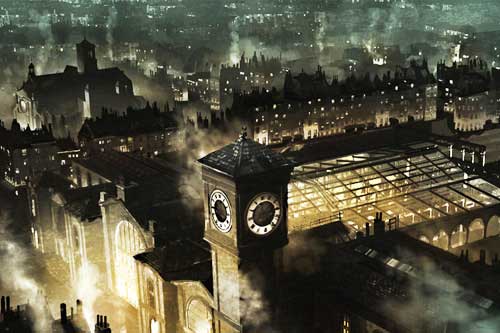 BOURNE SUPREMACY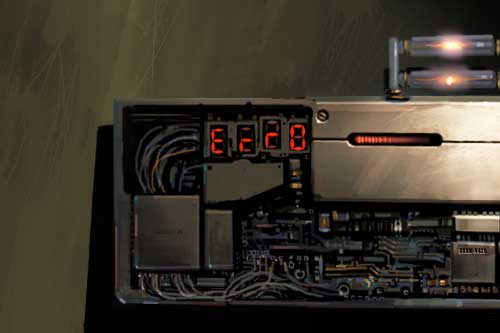 CLOUD ATLAS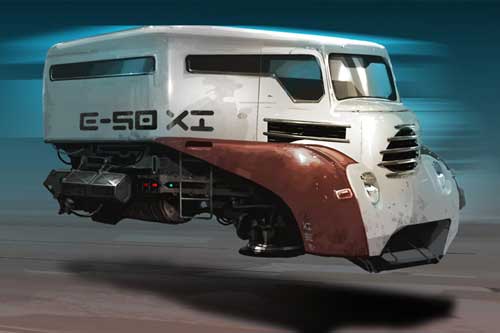 COSTUME ILLUSTRATION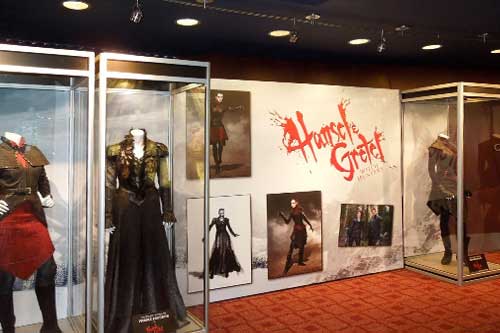 PRINCE OF PERSIA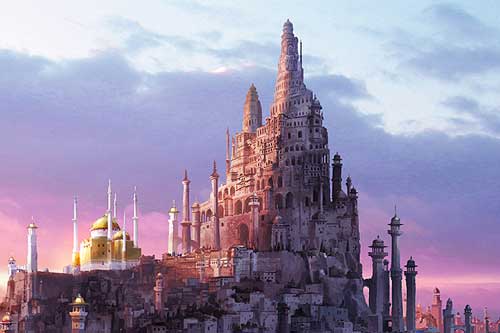 THE THREE MUSKETEERS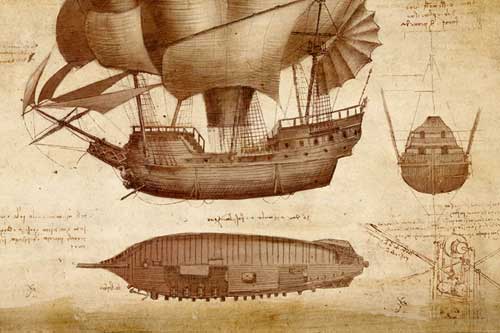 About
Born and raised in Germany, Peter Popken studied graphic design in Munich. Already then he was working freelance for Architectural and Industrial Designers on the side. After graduating in 1994 he spent several years in animation studios as a Storyboard- and Visual Development Artist. In 2005 Popken accepted an offer to work at Sony Computer Entertainment in the rapidly growing field of game development. In a career that dates back to 1996, Peter Popken has worked on numerous movies in a variety of genres.
Peter contributed designs and renderings to several projects of the Wachowski siblings and the Marvel franchises Thor and The Avengers. Among his credits are V for Vendetta, Aeon Flux, The Bourne Supremacy, Fantastic Beasts and where to find them, Mission: Impossible, and Martin Scorsese's Hugo. Peter holds a diploma in visual arts and communication and conducts workshops at various events and film schools. His cover art and costume Illustrations have been on exhibition in Germany and the United States.